Why is it important for kids to eat a nutrition meal? Nutrition will help to create a basis for good eating habits and nutritional awareness that can be extended to your child throughout life.
Optimal height growth
A protein-rich diet is essential to speed up the height of a children. It helps to repair the tissues and grow lean muscles. Good fats and crabs along with several micro-nutrients assist in weight and height management. So, to grow taller, give your children a nutrient-filled diet on a regular basis.
Nourish the brain
In many children, inadequate nutrition has been shown to limit brain growth and IQ levels, and this can cause problems with attention span and behavior. The brain consumes more energy in our body than any other organ. Young children, whose brains are growing rapidly, need a nutrient rich diet to help them process the environment around them.
Healthy growth and development
Calcium and Vitamin D: Important for bone growth and development.
Iron: Promotes cognitive growth.
Vitamin D: Supports the immune system.
Omega-3 DHA: Retains brain activity.
Best Programme for Kids
Explore all of our programme and pick your suitable ones to enroll and start learning with us! We ensure that you will never regret it!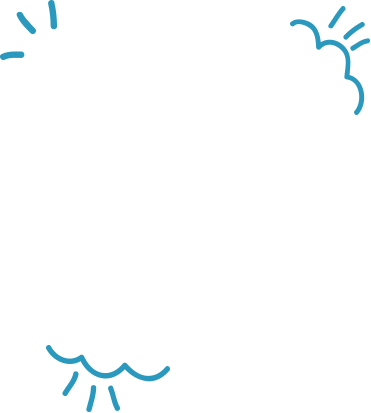 Leadership Programme
Leadership program enables children to learn about the responsibilities. The program guides the children to instills their confidence and up-skill their capacity to lead others.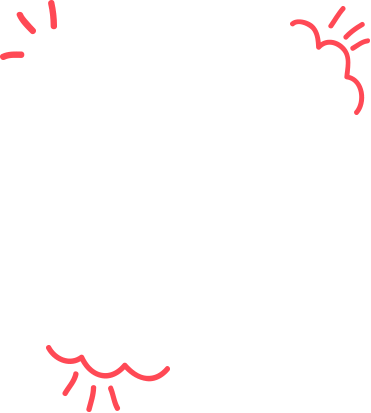 Right Mindset
To ensure a happier and healthy life, instilling the right mindset in early childhood is important. This can improve the ability of the children to solve problems.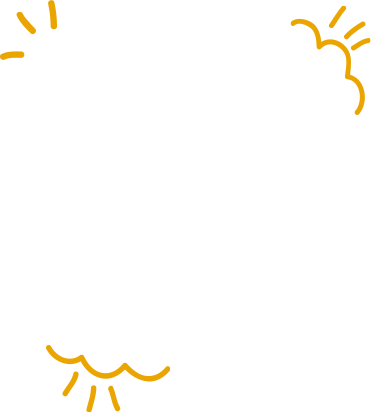 Filial Piety
The emphasis on filial piety affects the psychological and social identity of the children. Children who properly show filial piety are viewed as trustworthy and respectable by the entire community.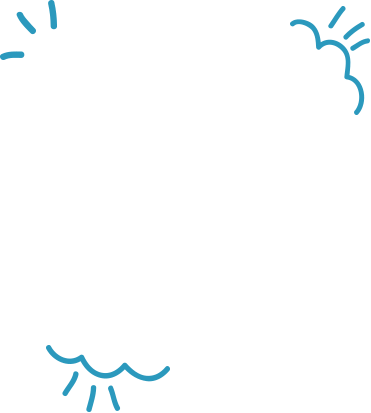 Community & Cultures
It is important for children to be exposed to many different points of view to strengthen their relationships with other communities.
Creativity Thinking
Creative activities stimulate the natural curiosity of children and allow them to build their own journey of exploration, discovery and development.
Physical Education
A quality physical education program is required to improve the physical wellness, health-related fitness, and enjoyment of physical activity for all children.
Listen, Speak, Read, Write
Listening and speaking encourage effective oral communication whereas reading and writing help to improve efficient written communication skills of the children.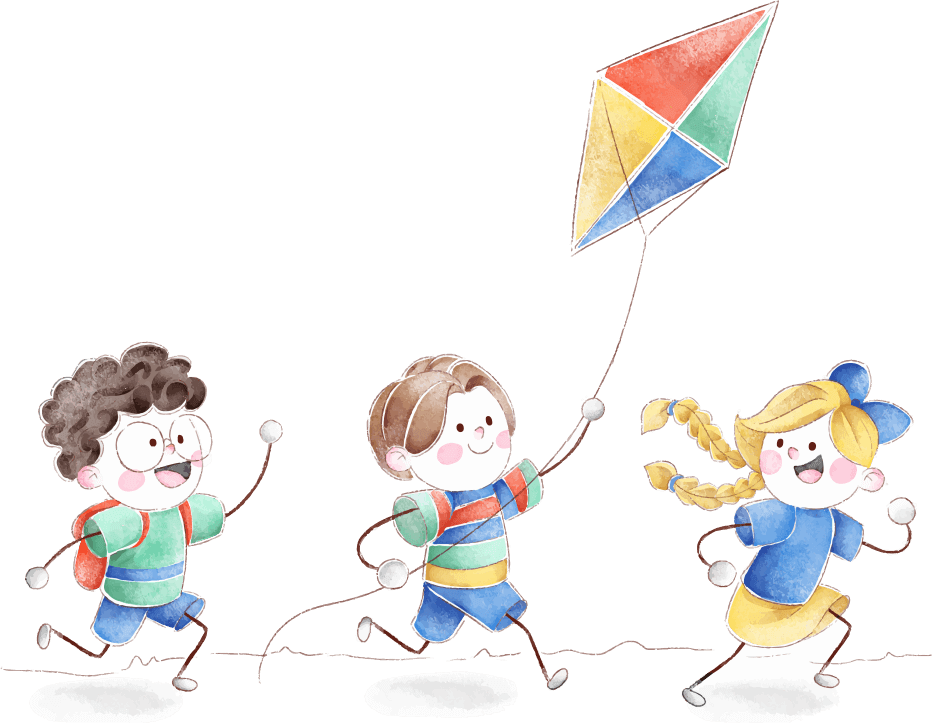 Ages We Meet Kids Where They Are
Explore all of our courses and pick your suitable ones to enroll and start learning with us! We ensure that you will never regret it!
Infant Care
2 - 18 Months
Toddler Care
18 Months- 3 Years Old
Pre-school
4 - 6 Years Old
© Copyright 2020 by Tadika Top Full